Simon G. Anniversary/Wedding Band LP2375/LP2343/LP2350/LP2372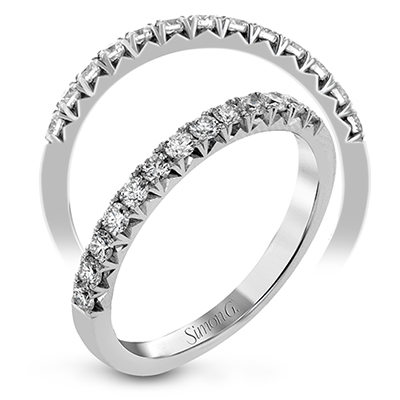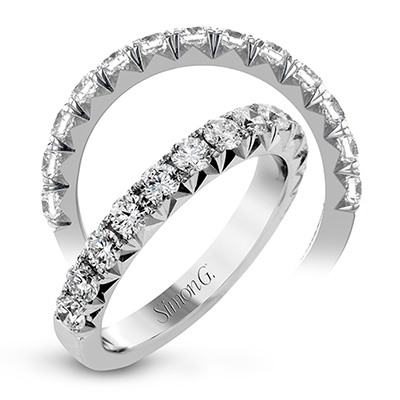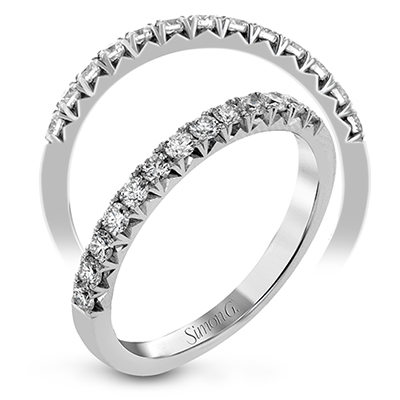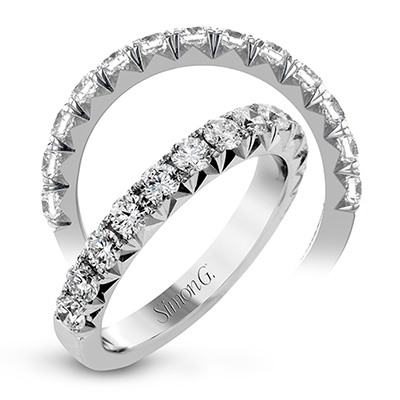 Simon G. Anniversary/Wedding Band LP2375/LP2343/LP2350/LP2372
-Special Order Only-
This delicate band contains .36ctw, 0.50ctw 0.75ctw or 1.00ctw of white diamonds which are specially set to showcase their sparkle.
Approximate Carat Weight:
Can be customized in 1/2 way, 3/4 way or eternity upon request.
Also available in Platinum, Rose Gold, or 18K Gold. Can accommodate a variety of center diamond sizes, starting at 0.50 carats. Can accommodate different diamond cuts, available by special order.
Not all selections are available for immediate delivery. Special orders or customized pieces may take up to 6 weeks. Please contact us for more details.
262-789-8585