Diama 'Essentials' Stud Earrings No. 500162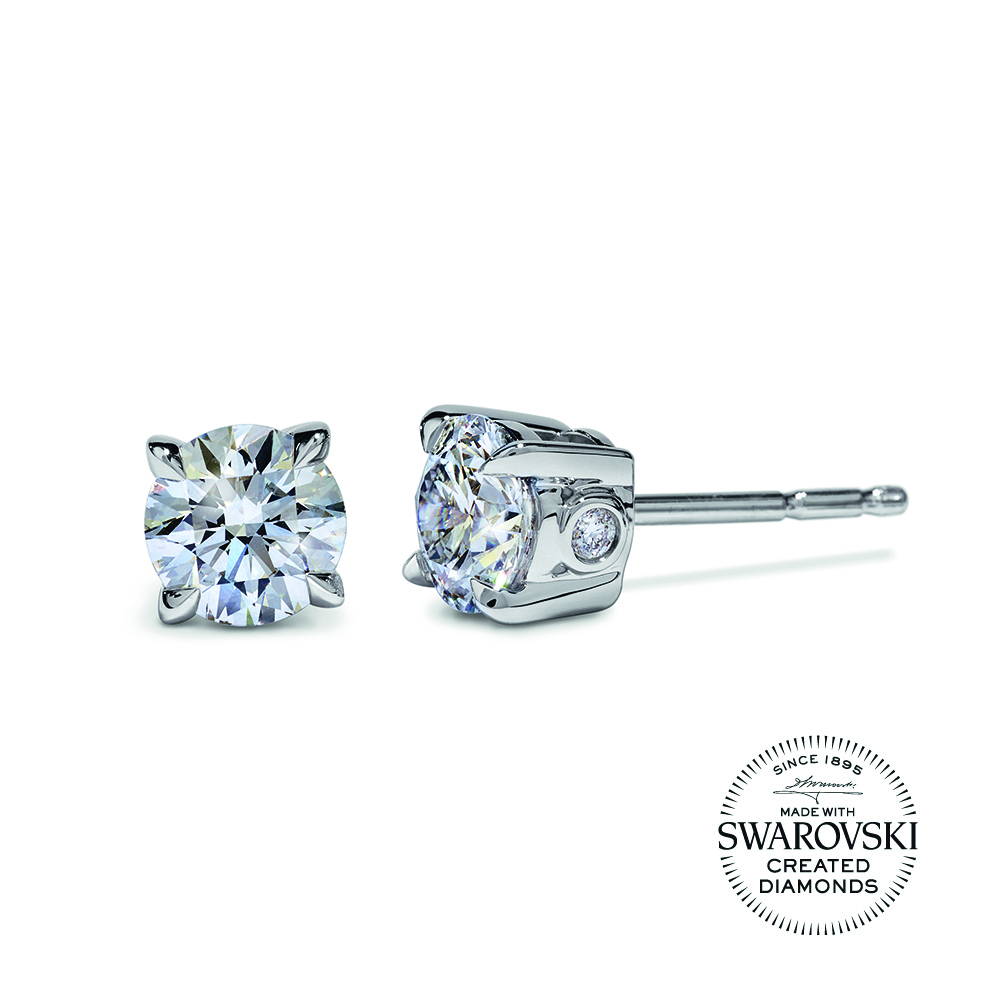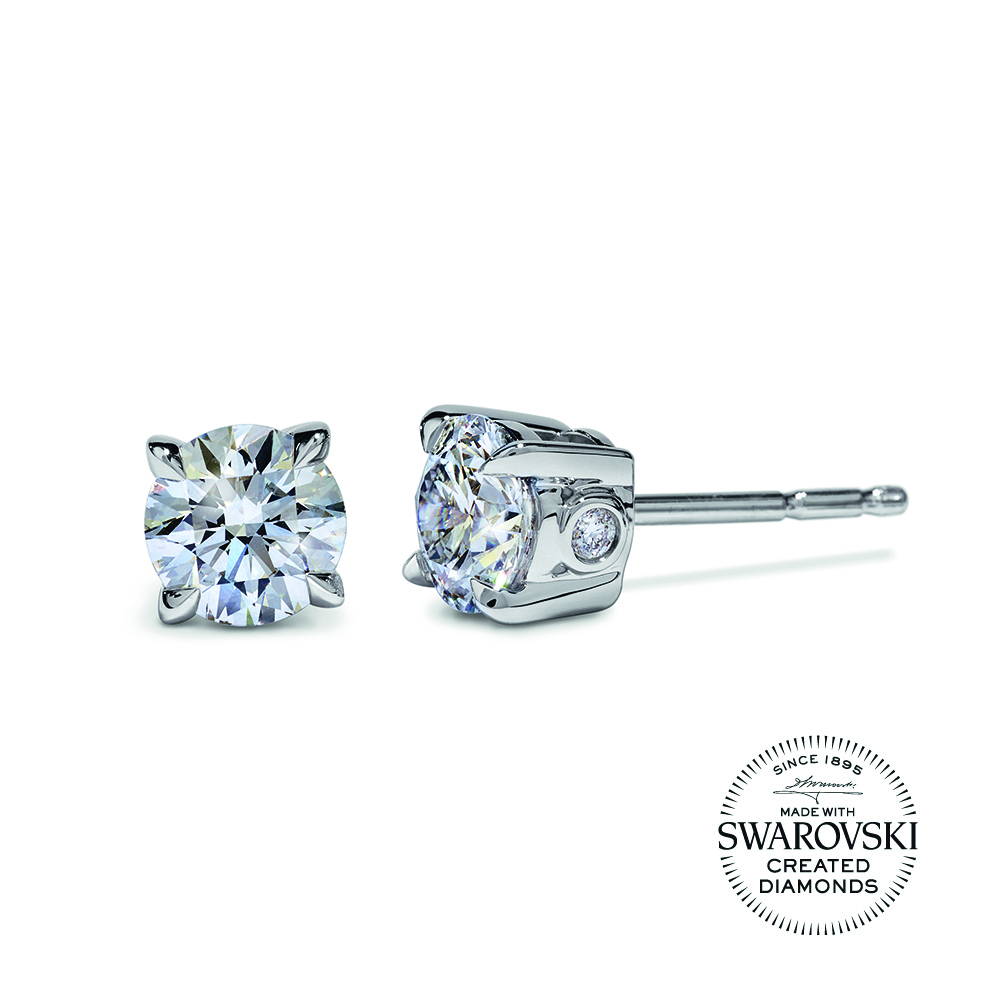 Diama 'Essentials' Stud Earrings No. 500162
Uniquely poised to celebrate life's essential milestones and relationships. The DIAMA Essentials collection draws on `The Power of Two' a second select diamond is inconspicuously set astride this sensuous knife-edge design. Crafted in 18k white gold, these stud earrings feature Swarovski Created Diamonds. All diamonds are lab created and identical to mined diamonds in terms of their physical, optical and chemical properties. The stones come with a certificate from the International Gemological Institute.
No. 500162
№ 500162
18k White Gold
Swarovski Created Diamonds
TCW: 1.02 ct (Largest Stone 0.34 ct)
Size: One Size
Not all selections are available for immediate delivery. Special orders or customized pieces may take up to 6 weeks. Please contact us for more details.
262-789-8585